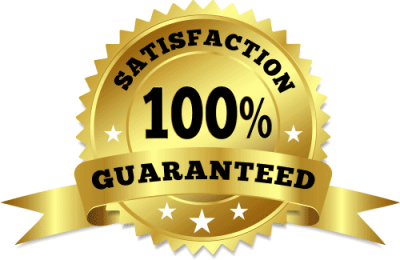 JUST SAY NO TO WET SOGGY CARPETS!
Did you know there's a better choice for  Carpet Cleaning!
Low Moisture Carpet Cleaning means, SHORTENED DRY TIMES! Your carpets will be clean, dry and ready to use shortly after cleaning. We use a combination of the top rated systems on the market, we offer the scrubbing power of our CRB Low Moisture Technology with our updated Deep Dry Extraction Chemistry to provide our customers with the best system on the planet. So if you're in need of  great carpet cleaning in Big Bear or any of our beautiful surrounding areas, and you are looking for a cleaning service that guarantees a 100% Clean, Dry, Beautiful carpet every time, just give us  a call.  You'll love it… and that's our promise!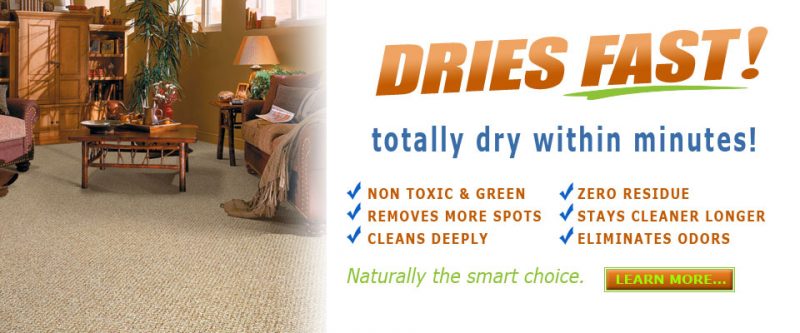 At Big Bear Dry Carpet Cleaning, we're passionate about our low moisture organic carpet cleaning, and our #1 goal is to provide each of our customers with an exceptional and affordable carpet cleaning service. Our reputation has been built by simply being focused on providing a drier organic cleaning service that sets the standard in thoroughness, cleanliness, environmental sensitivity and health, and customer convenience.
We're absolutely convinced that our drier organic carpet cleaning system is the best, safest and healthiest carpet cleaning method available. Our cleaning system is environmentally friendly and our cleaning products are natural, non-toxic and hypo-allergenic. This equates to kid and pet safe carpet cleaning! All the products we use in your home or office are 100% Safe, 100% Non-Toxic and Always 100% Green Seal Certified.
As a consumer you have the right to know that the products you buy and the places where you eat, sleep, and work are safe for your health and the environment. Our focus is to create a more sustainable world for you and our family and ours. We are motivated to only using green products for our services, and we always provide verification of our products safety and sustainability.
We are a socially and environmentally responsible company that cares about our people, the environment, and the local community.
Our technicians are carefully selected and security screened. Our people are what define us, and all of our staff are highly trained, insured, and uniformed. We pride ourselves on our team members also being professionally trained.
We are always listening to our clients and to our team members and strive to better our service constantly.


"Effective and thorough carpet cleaning that is safe and healthy for your family and pets."
Our professional organic carpet cleaning company in Big Bear California is reliable and affordable. That's why so many our loyal clients – residential and commercial – use our dry carpet cleaning services on a regular basis. When you need your carpet, rug, or upholstery cleaned, we'll get the job done to your 100% satisfaction… We Guarantee It!